Oatmeal, Milk & Honey Bar Soap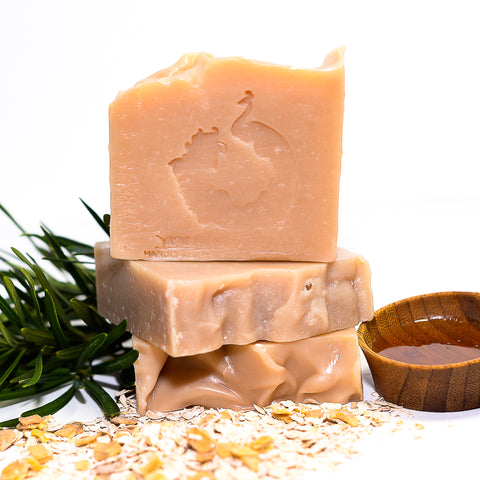 Warm, Sweet, and comforting. This is a favorite of parents to bathe their little ones in. It's what baby angels would smell like if they had a scent.
Contains: Aloe Water, Saponified oils of Olive, Coconut, Sunflower, Palm, Babassu, Castor, Fragrance Oil
Every single product you purchase from YBB Bath & Body was lovingly made by hand, therefore, there will be slight variations in size and color. Made by humans for humans.
---
More from this collection