Rosemary & Lemongrass Microdermabrasion Foot Bar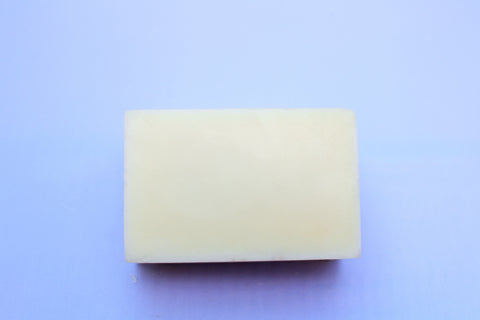 Discouraged by the lack of REAL microdermabrasion crystals in a foot bar in the marketplace, we decided to make our own! Nearly every bar out there contains no actual crystals to smooth and soften callous skin. Most were using pumice. We don't have anything against pumice, it's just that it can't do the same job.  Our microdermabrasion crystals have the identical crystal structure of sapphires. These are the exact same crystals you find in very high-end spas and salons. We blended them into our soap and added Rosemary and Lemongrass essential oil to refresh, renew and invigorate your feet.  We do not recommend using this bar on other body parts or face. The crystals are too abrasive and therefore should only be used on feet. 
Contains Distilled Water, Saponified oils of Olive, Coconut, Sunflower, Palm, Babassu, Castor, Microdermabrasion Crystals, Essential Oils of Rosemary and Eucalyptus.
Every single product you purchase from YBB Bath & Body was lovingly made by hand, therefore, there will be slight variations in size and color. Made by humans for humans.
---
More from this collection