Men's Soap
Down & Dirty Mechanic/Gardener Bar Soap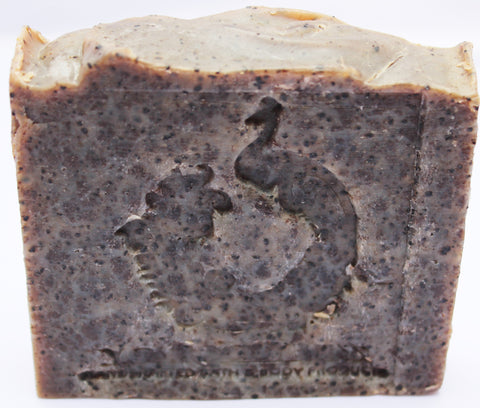 Mechanics and gardeners love this bar. If you work with your hands and find it difficult to get them clean, our Down & Dirty bar is amazing. Dirt, oil, grease is no match for the awesome cleaning power of this bar. A unisex fragrance of bamboo with black pepper, black currant, sandalwood, and musk. 
Contains Distilled Water, Saponified oils of Olive, Coconut, Sunflower, Palm, Babassu, Castor, Fragrance Oil, Coffee Grounds.
Every single product you purchase from YBB Bath & Body was lovingly made by hand, therefore, there will be slight variations in size and color. Made by humans for humans.
---
More from this collection