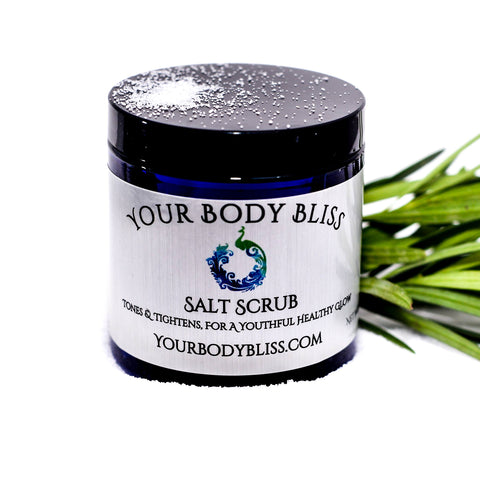 If you don't have enough vacation days saved the best we can do is transport your mind to your own tropical island paradise with our coconut salt scrub. Imagine your laying in a hammock under a palm tree with a gentle wind carrying fragrant salt air, while you listen to the sound of waves rolling in on a sandy beach. Sweet, creamy coconut with hints of warm vanilla and exotic musk. 
contains Natural Sea Salt, Sunflower Oil (Helianthus Annuus Seed Oil) Coconut Oil (Cocos nucifera), Organic Shea Butter (Butyrospermum Parkii) Emulsifying Wax NF, Stearic Acid (Vegetable Based), Fragrance Oil, Optiphen Plus.
 Every single product you purchase from YBB Bath & Body was lovingly made by hand, therefore there will be slight variations in size and color. Made by humans for humans.
---
More from this collection