Soaps
Lavender & Goat Milk Bar Soap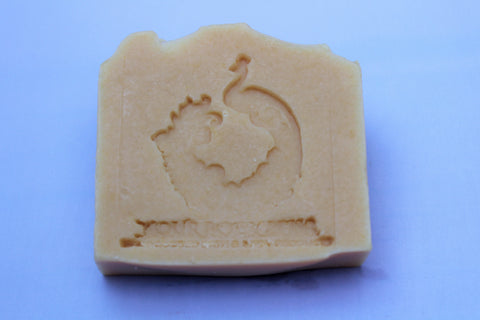 For those of you looking for just a nice simple bar of  Lavender essential oil, with the added, benefits of goat milk this is your bar. Just the pure simple fragrance of Lavender and natural goat milk to soften skin.
Contains Goat Milk, Saponified Oils Of Olive, Coconut, Sunflower, Palm, Babassu, Castor,  Lavender Essential Oil, Colorant.
Every single product you purchase from YBB Bath & Body was lovingly made by hand, therefore, there will be slight variations in size and color. Made by humans for humans.
---
More from this collection